The 4 Things You Need For a Fast, Fun 2015 WRX
Trying to make 400 hp with your WRX?
we'll get you there.
Posted at 4:00 - 29th September - Tyler Mumm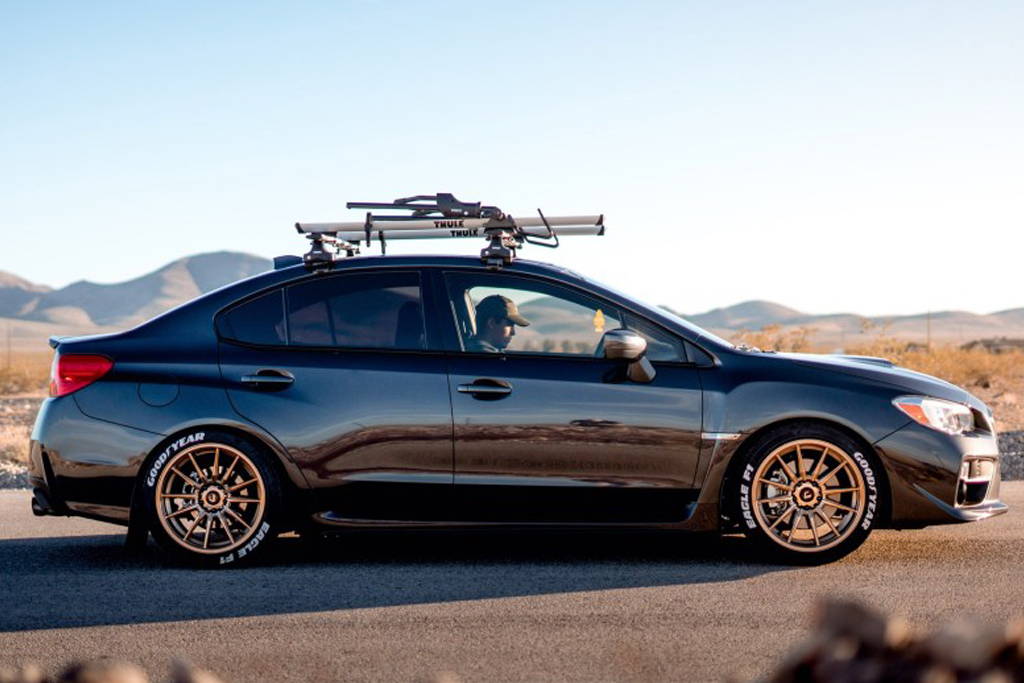 So you've just purchased a 2015 WRX recently right? This is the time where you start surfing the web. Wondering how I can make more power with this thing? Your goal is to keep it fun, reliable, and turn some heads while doing it. Today we're here to give you some tips on what to do to make this happen. As the Subaru experts we are, we would not recommend 400whp on the stock block to ensure reliability.


Here are the 5 things you need to make 500hp with your WRX
The first thing on the list will be an WRX Air Intake system. This will open your block's lungs, letting more air in than the stock intake provides. We recommend the MAPerformance stainless steel intake.
---
Just as how the air goes into the motor, exhaust needs to come out. To get more power from your Subaru WRX, you need to open this up as well. We recommend the MAPerformance stainless steel downpipe.
---
3. Cat-back exhaust upgrade
a cat-back exhaust system, much like the how the downpipe works, allows exhaust gases to leave the your motor. from the factory, it is restricted and decreases usable horsepower that your motor already has!

Now this upgrade is going to be completely up to you. all preference.
when looking into exhaust systems, i recommend watching the video below to see which exhaust system is best for your 2015 subaru wrx.

you can also check out the Cat-back Exhaust here!
---
air to fuel ratios are very important in maintaining a well functioning, happy car.
now that you've opened up the intake/exhaust for more air passage, it's time to tune this bad boy. or girl.
we recommend our maperformance stage 2 e30 tune. e30 is a blend of pump gas and ethanol and will get you to that 350 mark. that number is backed by years of research and development from car and track enthusiasts.

---
warning. only for those wanting to go reeeally fast.
so now you've been rocking out with this stage 2 WRX upgrade package from maperformance. it's fun for sure! the car is happy, you're happy.

but...are you?

"what if I had another half second off of my 0-60?"
"What if I want more?"

we've got an answer.

before we move along, just note that 350hp is all that we recommend to ensure your car stays in the safe zone.
---
5. bolt-on turbocharger upgrades
So you want to go a bit faster and push the limits of that wrx, eh? well, buckle up, because this puppy is about to bark.


To break that 400hp mark, we're going to need to upgrade the turbocharger setup. the stock one gets you into boost, but not like this.
 
the forced performance "fp blue" turbo keeps your turbo in the stock location, making it a simple swap, and allowing you to beat an sti.
---