VW MK7 MAPerformance Catback Exhaust
FREE SHIPPING ON ALL DOMESTIC ORDERS $199+
The Exhaust Every MK7 GTI Needs
Posted by Charlie Mayne, 25 Nov 2020
The Exhaust Every MK7 GTI Needs
Modern Automotive Performance is no stranger to designing high performance exhausts for modern turbocharged vehicles, but for the MK7 GTI, we decided to go straight to the owners to determine what they wanted most in an exhaust solution. What we concluded was that MK7 GTI owners demand an exhaust with a high-quality sound that will at no point sacrifice performance.
---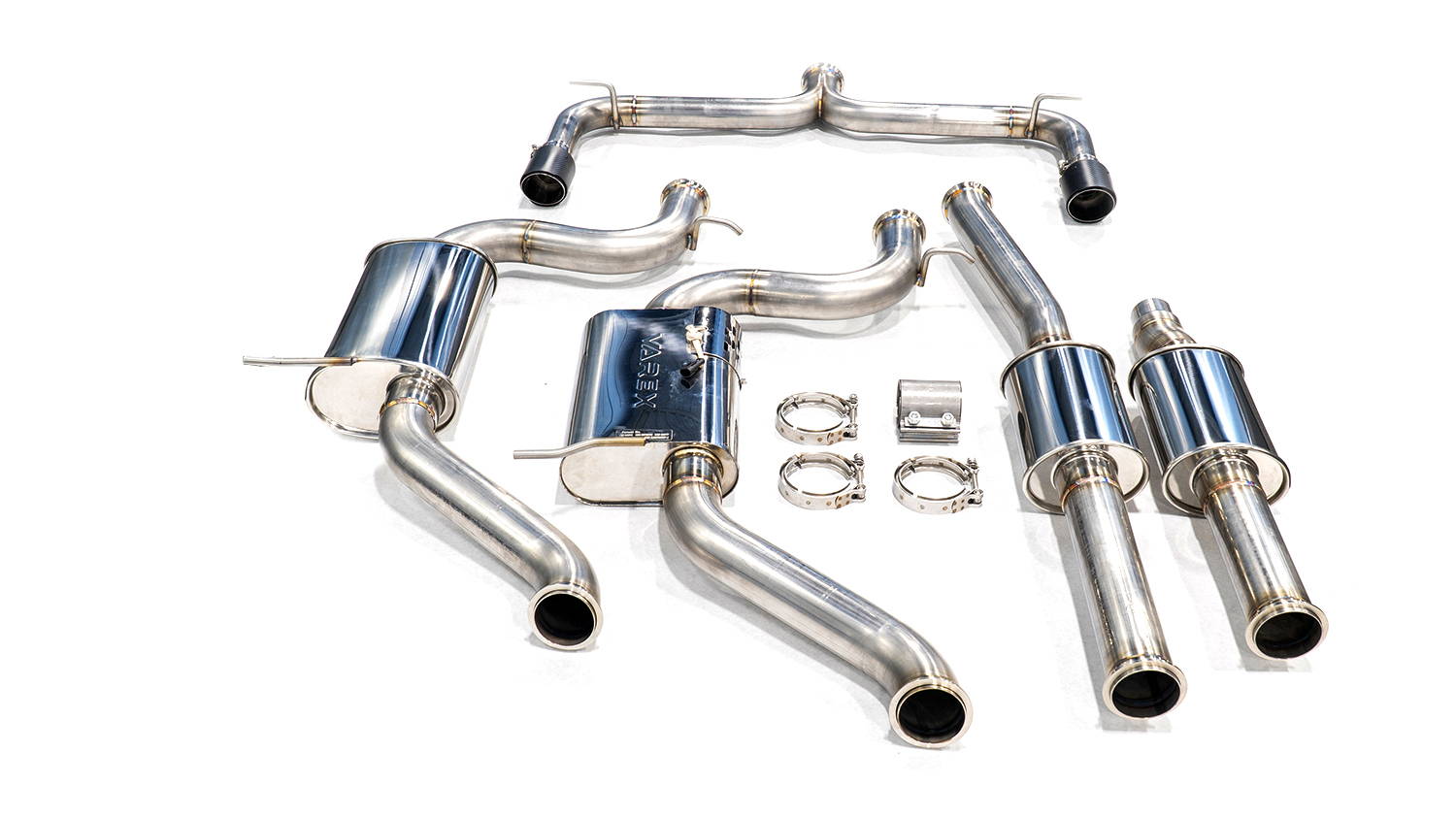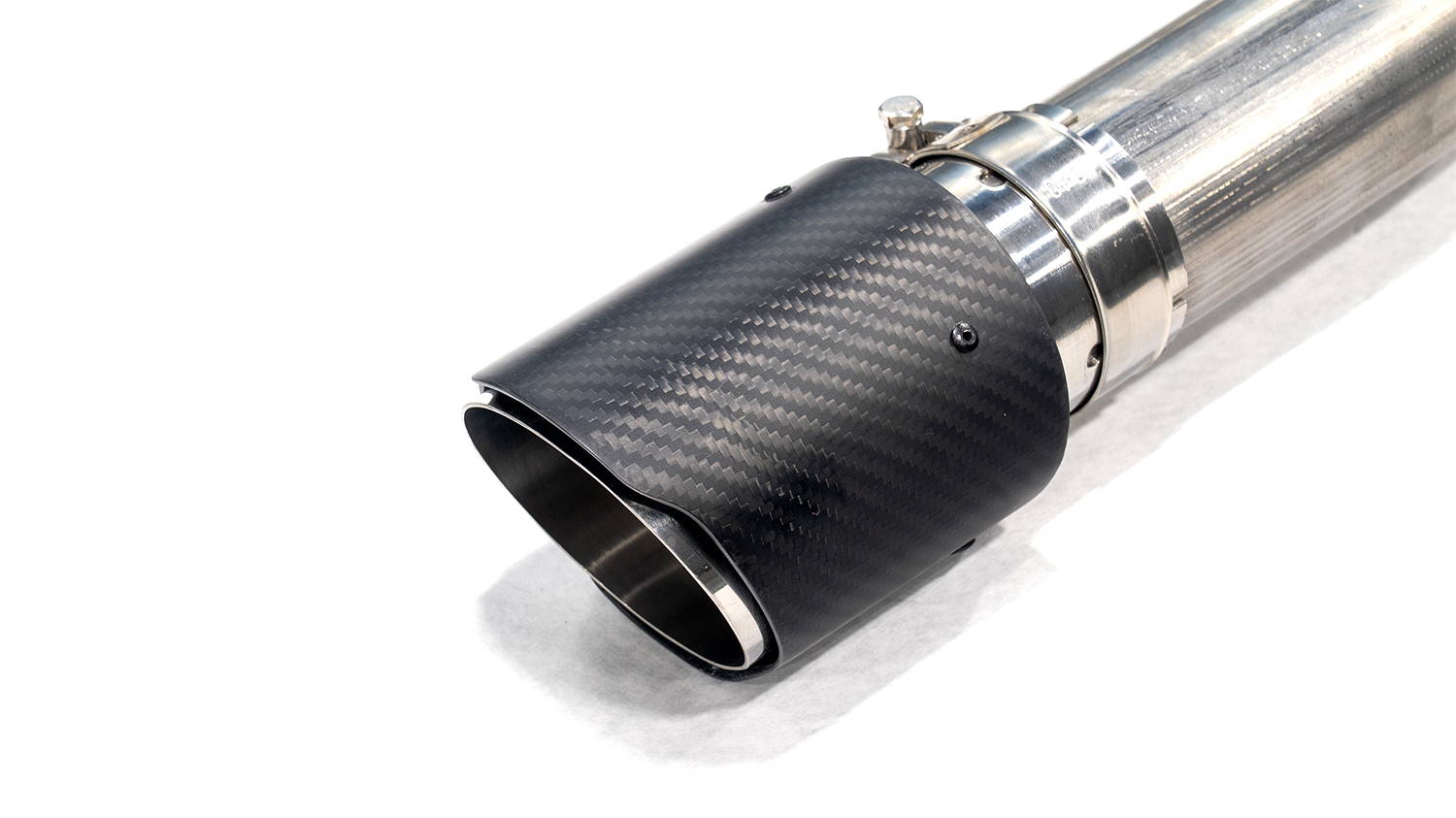 **Features**
-Option to connect to the MAP downpipe for a full 3" connection
-Muffler options to best suit needs (Varex is Adjustable)
-Slip on Tips to provide multiple Options
- 304SS Design to resist wear and tear
-Hand constructed and Tig welded in our Cottage Grove, MN, USA Facility
-Built with ground clearance in mind for lowered cars
**Benefits**
-Free Flowing Exhaust
-Deep Exhaust note without being to loud
-Easy Install
**What's in the Box?**
1x MAPerformance Volkswagen MK7 GTI Front Section
1x MAPerformance Volkswagen MK7 GTI Muffler Section
1x MAPerformance Volkswagen MK7 GTI Tip Section
2x 3" Vband Clamp
2x Tips w/Clamps
1x Slip Clamp (OE Downpipe Fitment)
1x 3" Vband Clamp (MAP Downpipe)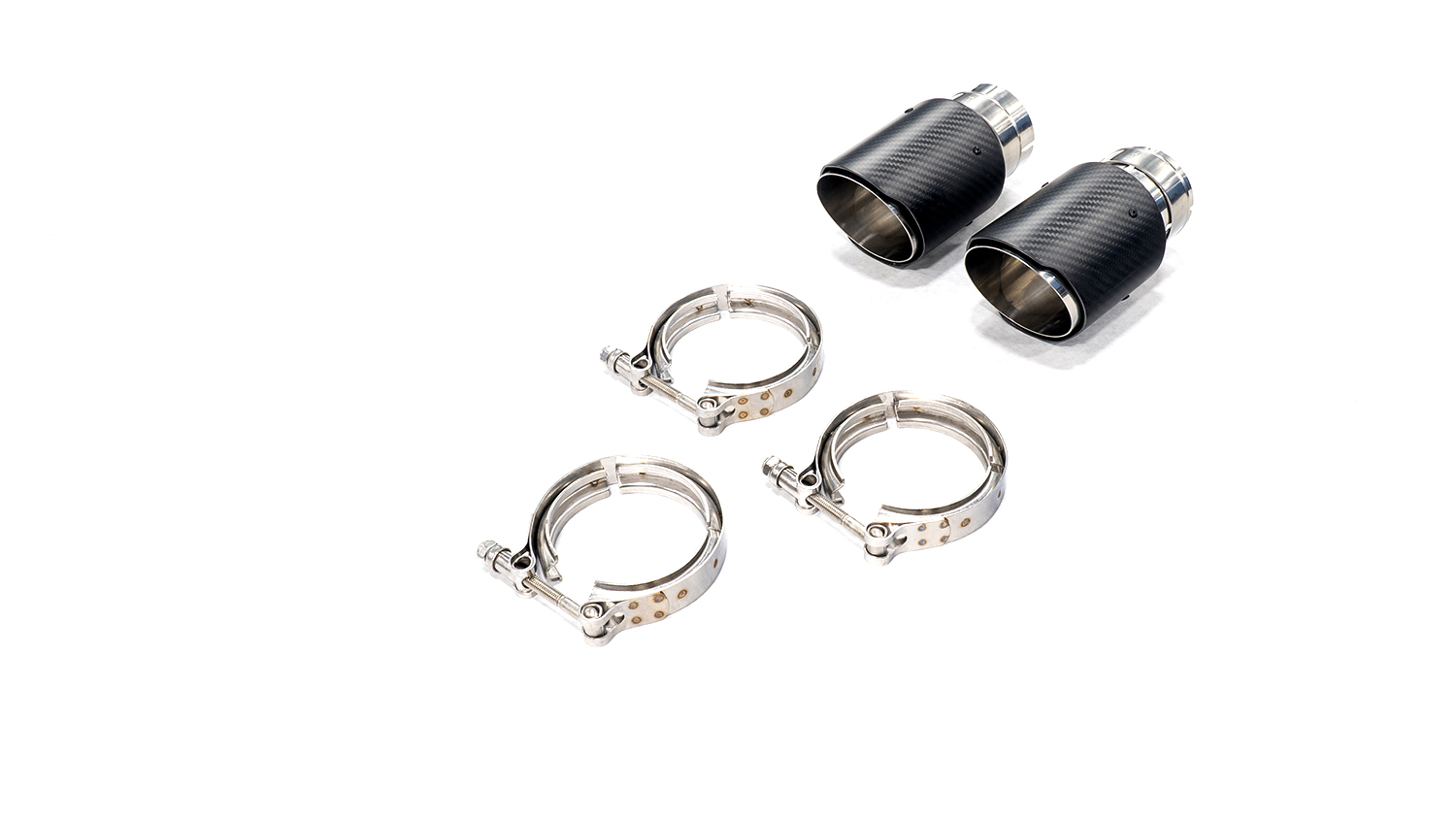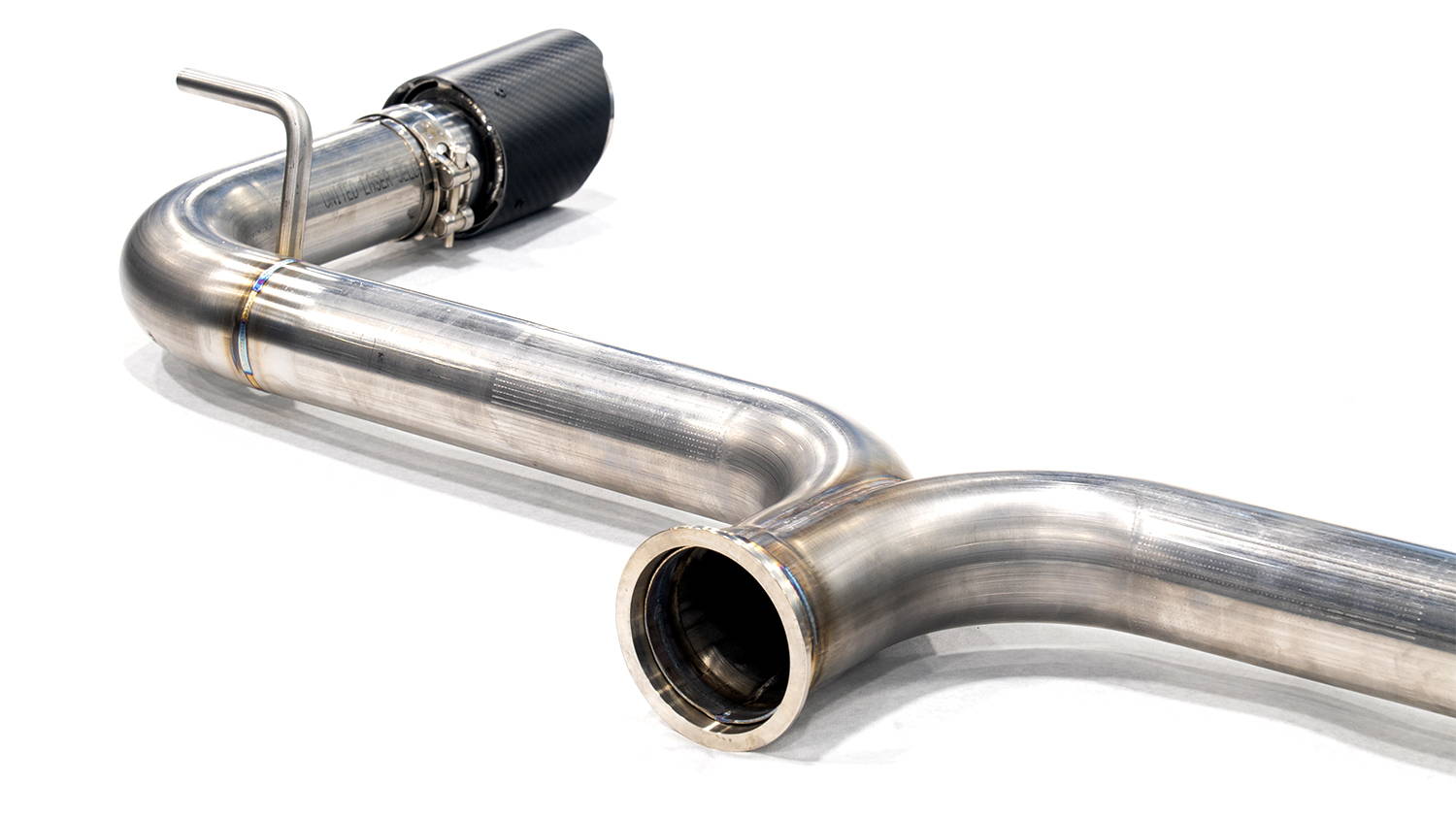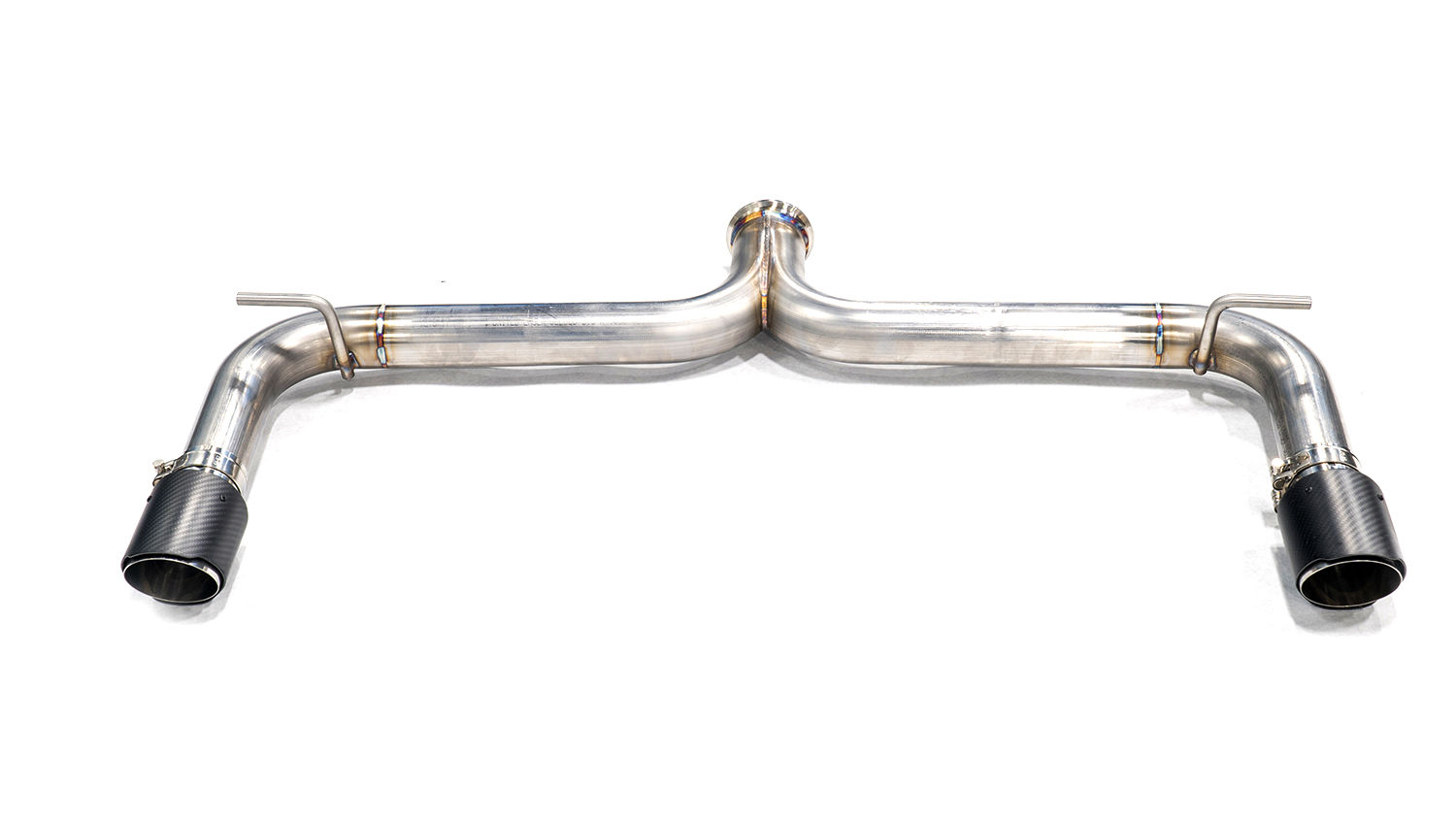 "We know MK7 GTI owners want quality sound AND performance."