Silver's Suspension | Neomax Coilover Kits Now At MAPerformance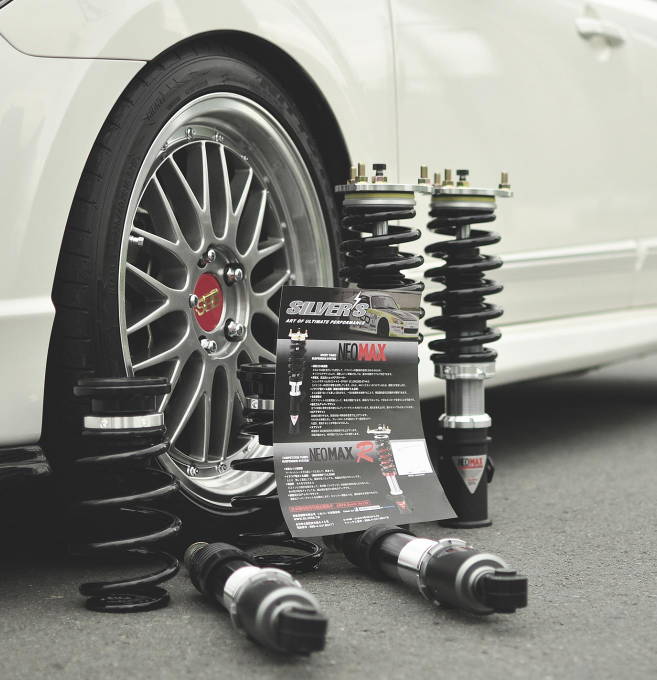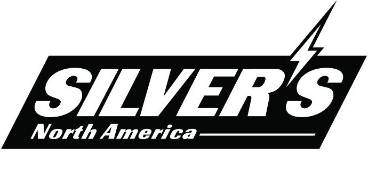 Who is Silver's Suspension? They've been around private labeling some of the hottest coilovers on the market for other well known companies. They are anything but a fly by night company.

The Silver's Neomax has been sold overseas for years with great results and it is our pleasure to bring you the latest version.
Compared to everything in it's class the Neomax has the best ride quality and with the highest performance. We are confident you will notice the Silver's difference.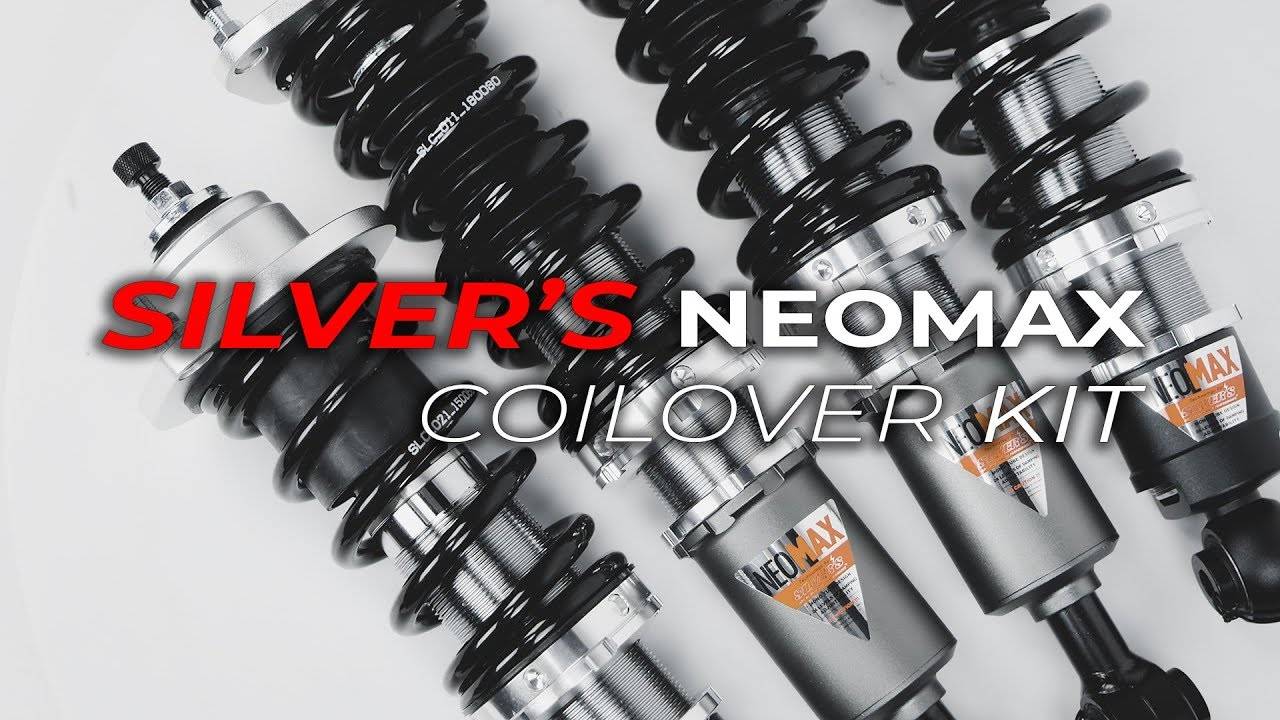 Creating the Ultimate in Performance Suspension Since 1999
Silver's was started back in 1999 by a racer tired of the lack of quality suspension on the market. Since then Silver's has grown into a global suspension manufacturer focused on top quality performance suspension with a very affordable price.
We understand your dollars are hard-earned, so we have set out to get you the best performance for your dollar.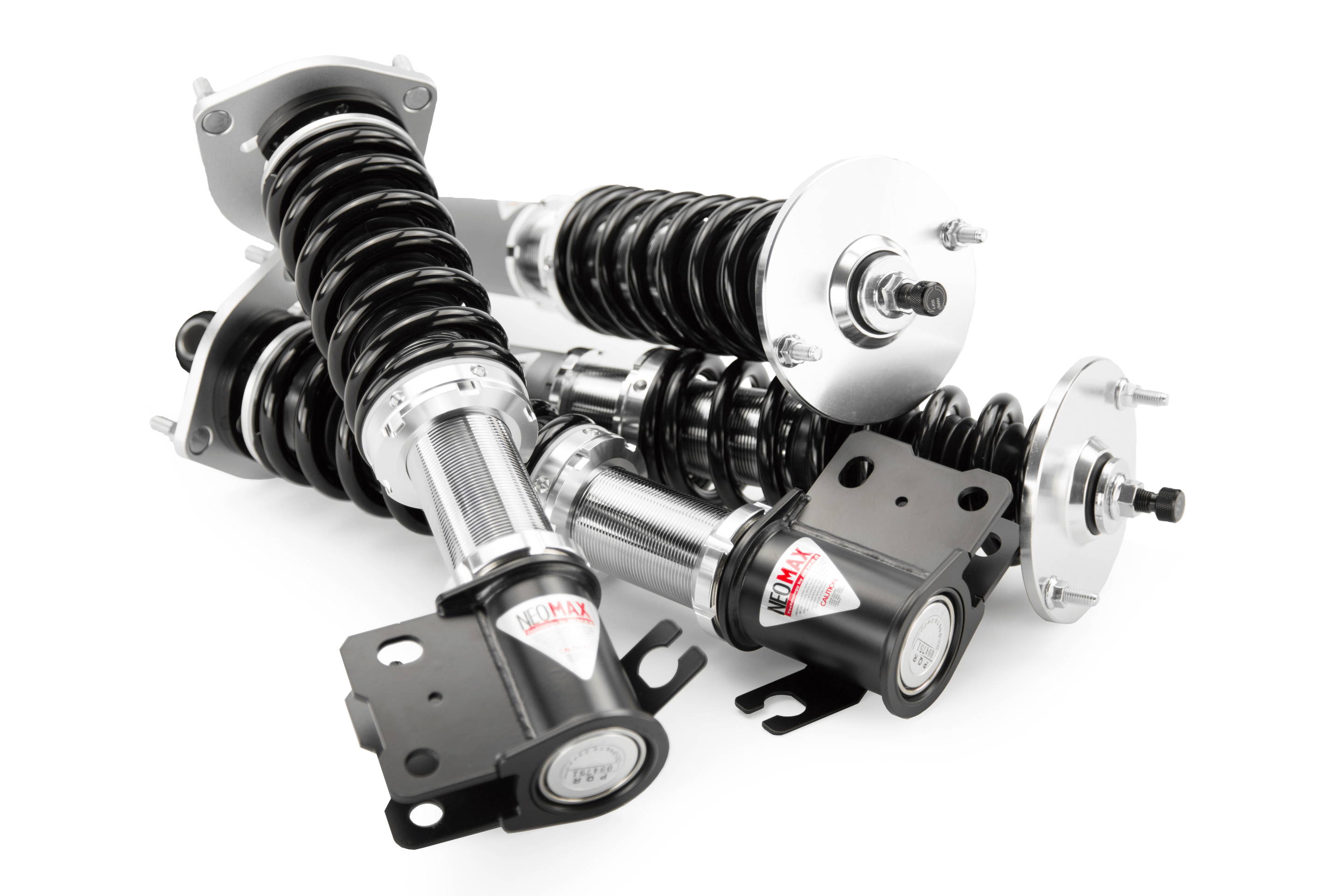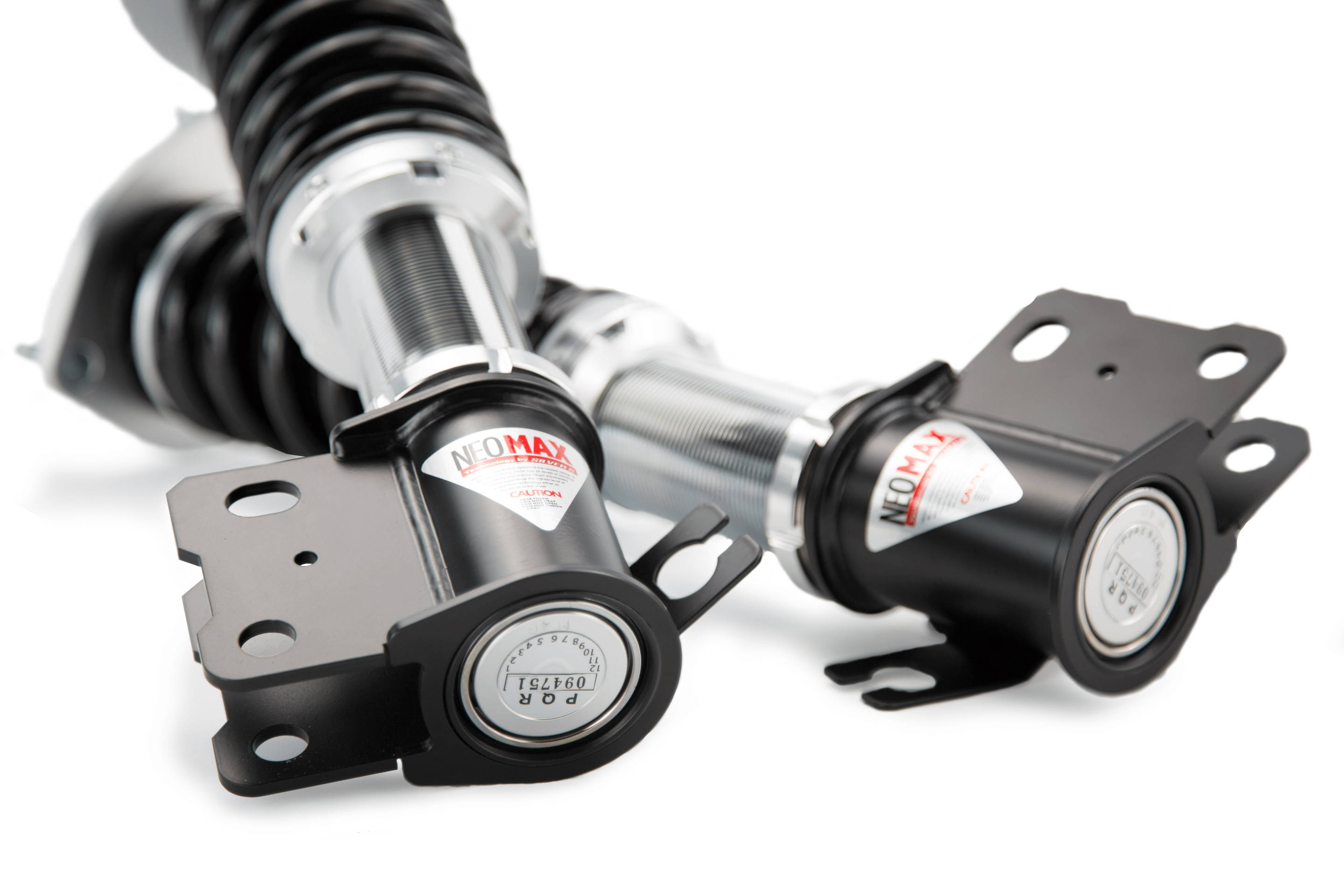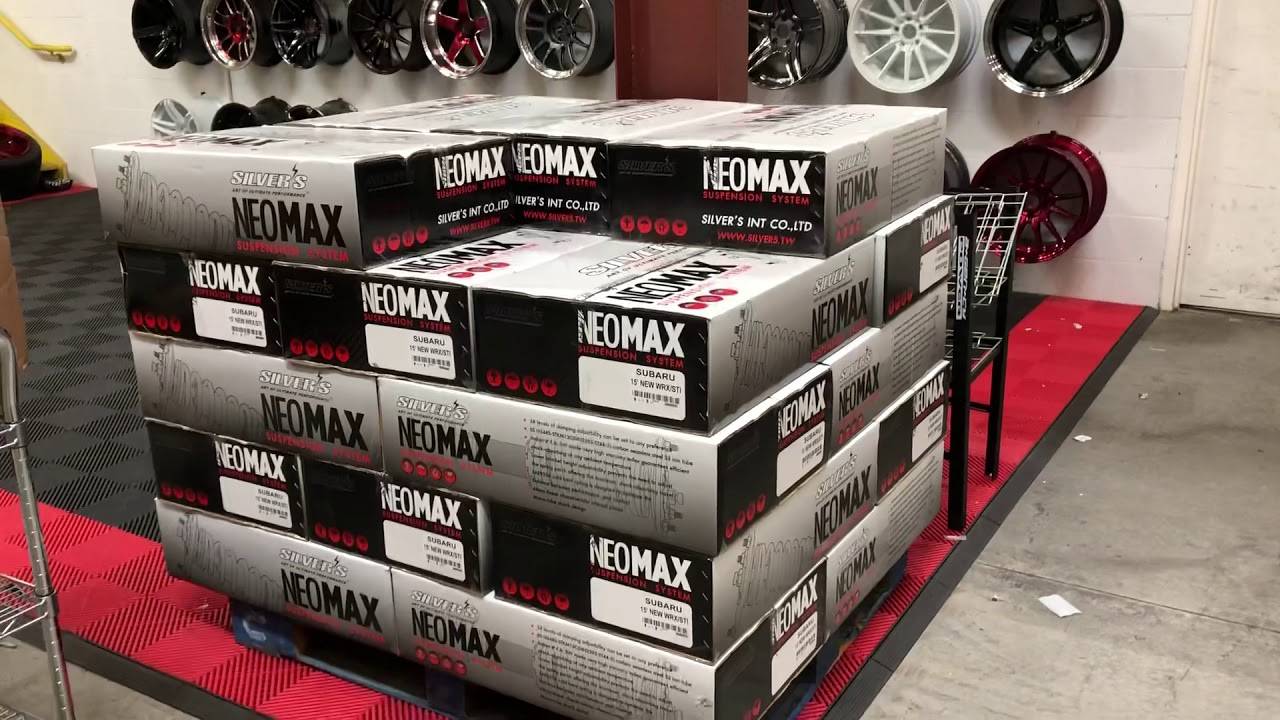 ---
SILVER'S SUSPENSION | THE NEOMAX COILOVER STORY
- SILVER'S SUSPENSION MISSION-
We strive to bring you the best performing suspension at an affordable price. Every part of our coilovers is manufactured in our 36,000sqft state of the art facility. Our kits are hand assembled and every single shock is put on the dyno to ensure it is within the 5% variation we allow to pass. This is much lower than most manufacturers and there is no spot checking. Doing everything in house allows us to insure we have the best quality possible.
In 1999 after years of racing time attack and constantly changing suspension setups realizing they all had major flaws. It became obvious there wasn't a quality performance suspension on the market, Soon after with lots of trials and tribulations Silver's was born. Silver's combines both the passion for automotive racing and the knowledge of the industry. Silver's was started with the performance comes first mindset, and to this day 19 years later it still stays true to that. Every kit is designed with track performance in mind, with equal focus on reliability.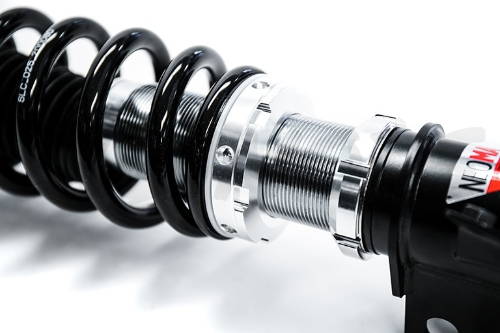 ---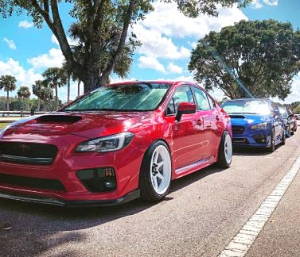 Silver's Neomax fully adjustable coilover kit for the 2015+ WRX/STi has been one of my favorite upgrades by far. I've had them installed for a little over 2 weeks now and I'd have to say that the ride quality speaks for itself! "I highly recommend the Neomax fully adjustable coilovers for anyone looking to upgrade their suspension in the future. Whether it's for extreme low which these are great for or if it's for track use, you won't be disappointed with Silver's line of suspension!"
- Erik's 2015 WRX -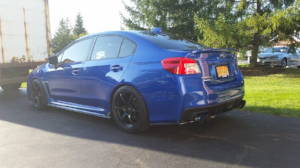 This is my second set coilovers ,but first and last for WRX. Great car filing not to stiff ,day and night compare to stock .Super easy install .The price is very good special whit Import Image Racing and Kris L. My only recommendation buy also radial bearings for it .This bearing clear all noise coming from front coilovers.
Thanks !
I've had the silver neo max coilovers on my 2015 wrx for just about a month now... and they are the best coilover system I have ever used before. Before I bought silvers I've used BC, Tein, Raceland, and godspeeds on previous cars of mine. non of them compare to the silvers. Spend the money you'll thank yourself later. I daily my WRX and I think the suspension feels better than stock.
---